Inspected and Handcrafted
JVJ Hardware takes pride in our Pure Elegance Collection and handcrafts each piece after an order is placed.  You can be confident that your crystal pieces were crafted with care and pride. We import our 31% genuine leaded crystal pieces and solid brass bases separately.  At the time we receive an order, each piece is inspected to ensure that it meets the highest standards.  If a piece is damaged, a different piece will be used.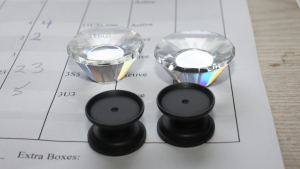 After the pieces are inspected they are assembled by hand.  We use only the highest rated adhesive to ensure that your custom pieces will last a lifetime.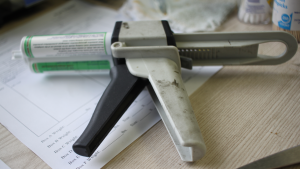 Cured and Hand Polished
After beginning hand crafted each piece must cure for 72 hours before it can be packed for shipment.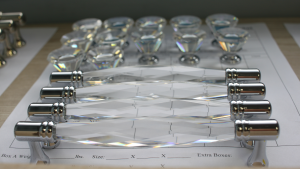 Once the pieces have cured, they are hand polished and carefully packaged.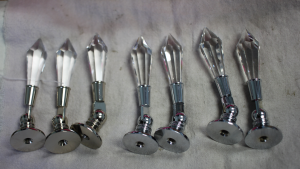 Fragile
All our Pure Elegance pieces should be hand tightened only.  Tightening with power tools will many time break the delicate pieces.